Transcranial Magnetic Stimulation
Mackay Service
What is
Transcranial
Magnetic
Stimulation
Transcranial magnetic stimulation is a non-invasive procedure that uses magnetic fields to stimulate nerve cells in the brain to improve symptoms of depression. TMS is typically used when other depression treatments like medication and counseling haven't been effective.

TMS is under the Medicare Benefits Schedule (MBS) from 1st November 2021 making it accessible to all eligible people.

GP's can refer their patients with depression who do not respond to other standard treatments like counseling and medication.

First approved in 2008 it is an effective form of treatment against drug-resistant depression.

TMS therapy has been demonstrated to be safe, well-tolerated, and effective in numerous clinical trials and double-blind studies, with little to no side effects. Tens of millions of people around the world have received TMS therapy. Research shows it to be at least as effective as antidepressant medication. Close to 70% of patients receiving TMS therapy will feel some benefit and relief in depression symptoms – half of those patients will be in full remission after treatment.
How is TMS therapy performed?
TMS therapy is applied by a TMS device with a stimulating coil. The patient sits reclined in a comfortable chair while the technician takes some measurements of the patient's head. Once appropriate measurements have been made to determine optimal location of the coil placement, the technician then places the stimulating coil on the patients head and starts treatment. This treatment typically lasts from 20-30 minutes. This is conducted over a 4-6 week time frame of daily sessions. After each session the patient can drive home or back to work unassisted and can immediately resume normal daily activities.
What do TMS effects feel like?
Most patients report increased energy, focus, and motivation to perform activities and hobbies in as little as 5-10 sessions. Many patients describe TMS therapy as life changing. Often times family members will notice effects before the patient does. As functional MRI imaging has clearly demonstrated, TMS increases blood flow to the area of the brain being stimulated, and if done repetitively also increases gray matter density.
Is TMS covered by Medicare?
Yes, TMS treatment is now covered by Medicare with an eligibility criteria. All patients not responding to counselling and antidepressant medication can have up to 35 treatments of TMS.
Ask your GP for a referral to our service. We accept referrals for: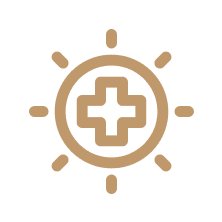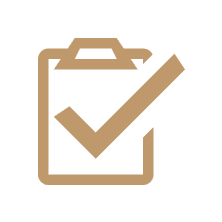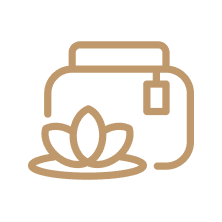 Stepped Care/Connect to well being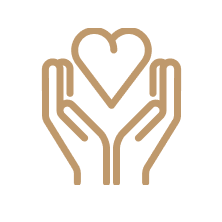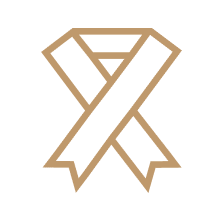 About Us
Anelle is a psychologist with general registration. She currently shares her time between public and private sectors, with special interest in the area of trauma and adjustment after stressful events. Anelle has clinical experience working across the lifespan. She has experience in a range of therapeutic approaches, including Cognitive Behaviour Therapy, Acceptance and Commitment Therapy, Schema Therapy and Narrative Therapy. Anelle engages with clients in a trauma informed, person-centred and strength based manner.
Anelle has an authentic and empathic therapeutic style, bringing warmth and safety to the therapeutic relationship, assisting clients to make sense of the challenges they face and collaboratively work toward create meaningful change.
Anelle accepts Medicare referrals.
Mental health support for: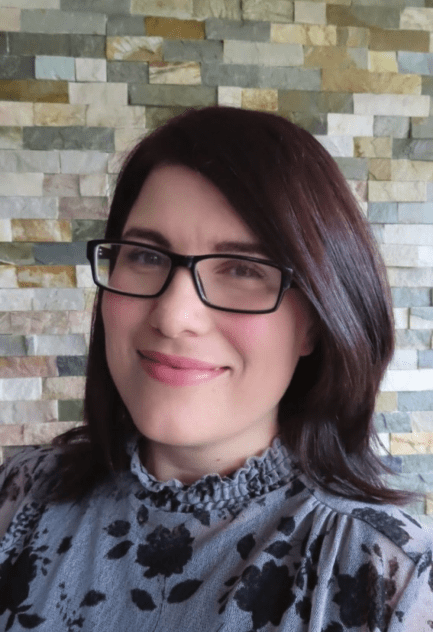 Ali Qureshi is a mental health clinician/counsellor. He brings over five years of experience in the mental health space. Ali is a trauma informed clinician; he uses trauma specific counselling techniques and methods. Ali has qualifications to work effectively with couples using Gottman methods, Ali can also support individuals with range of mental health conditions using CBT, DBT, Narrative therapy, EMDR, ACT and mindfulness. With previous experience of working with younger population (12-25) Ali can develop a great rapport and working relationship with young people.
In his free time Ali likes watching and playing cricket, swimming and spending time with his friends and family. He also regularly volunteers within his local community.
Ali accepts all the following referrals:
Stepped care program (Connect to Well Being)
Work Cover
Suicide prevention
NDIS
Employee Assistance Program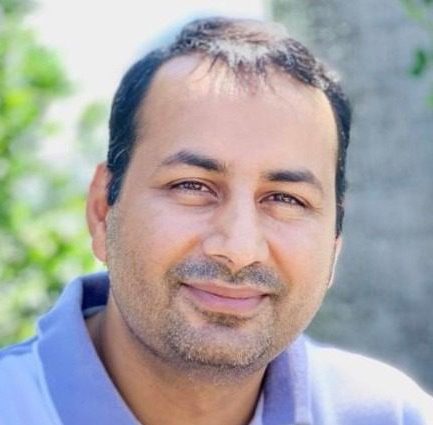 Business Information
Don't hesitate to contact us regarding any enquery you might have.
Contact Us
"*" indicates required fields